Apps: Downloads, Tipps & News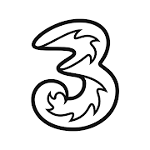 Three is reliable, solid, and reasonably priced. Three isn't the cheapest mobile network, but neither are the other major providers for the most part. There's unlimited mobile data on some plans, as well as nice extras like video and audio streaming, and passable roaming benefits abroad.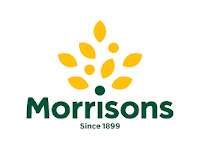 Morrisons now accepts online orders from laptops, mobile phones and tablets. You can take a look at the features listed below to discover how Morrisons makes online shopping simpler than ever before, no matter where you are located.